Our Travel Agents
Outstanding Specialists at your service
We do more than coach holidays! Operating since 1948, our experienced travel agents will be able to find the perfect travel solutions just for you - including package holidays, self drive breaks, flights, coach and rail journeys.
Dealing with a skilled and professionally qualified Travel Agent will ensure that your booking is handled with utmost care, from the insurance to the final details.
Please Note:

Saturdays, we are open by appointment only. Call us on

0208 688 7255

to schedule an appointment.

Package Holidays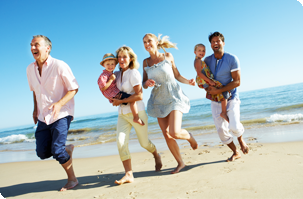 If you are looking for a family package, self-catering holiday an all-inclusive treat or that adult holiday away without the kids then let us take care of the finer details and manage your booking. We have access to all major tour operators to book your package holiday.

Flight and hotel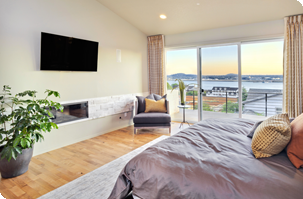 Short breaks to 100s of European destinations, long haul to exotic places or internal flights in the UK/Worldwide. Want something different, ask us about our tailor made holidays.

Honeymoons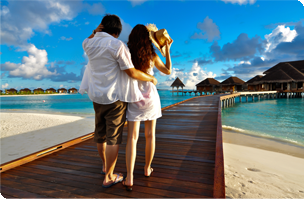 Let us make your day be extra special. We offer packages and ceremonies to suit all budgets and tastes, from weddings and renewal of vows. Let us take the stress out off finding that perfect destination for a romantic honeymoon. Relax after your big day with one of our priceless package deals.
Cruise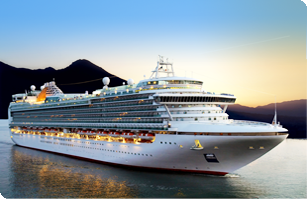 We are here to help you book your ideal cruise. Voyages around the world in modern ships which combine relaxing gourmet cuisine and luxurious accommodation. Ask us about the great selection of Caribbean, Mediterranean, Atlantic and around the world cruises we have to offer.

Fly-Drive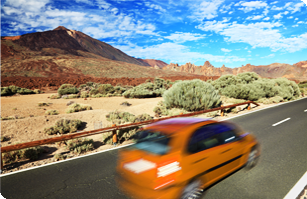 Taking a fly drive holiday can be tailor made to meet your requirements.
Discover the open road with a fly drive which includes flights, car and hotel. Explore, discover and be totally independent in worldwide destinations.

Flight only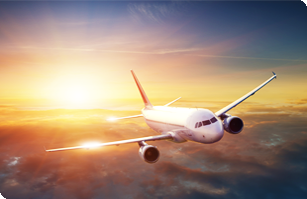 Get great deals on exclusive flights around the world. We go that extra mile to find you that flight; unlimited airlines to search for that business flight, holiday flight or last minute get away.


London Theatre Tickets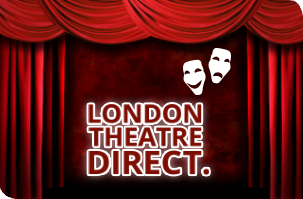 If there's a musical or show currently playing in a London theatre, we can help to find tickets for you. With access to a large variety, there'll be something for everyone.





David Lean Cinema Tickets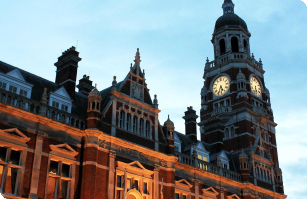 In our travel shop, we can help you to book tickets for great films that you might not necessarily find in your local cinema franchise or sometimes even a step back for viewings of cinematic classics! This cinema is located within the Croydon Clocktower Arts complex.
<!-End RightCol-->