Leger Holidays
Leger holidays offer great-value holidays, accompanied by amazing experiences. They will take you to some of the best places in Europe, giving you the taste of diverse cultures, a chance to learn about your destination and take in the sights and sounds that are around you. Leger offer specialist tours including Grand Explorer, Battlefields and Disneyland Paris. They also provide great-value Europe tours as well as fabulous breaks to a wide range of Christmas Markets.
Search for specialist tours below with Leger. Alternatively click here to view Battlefield tours or Disneyland Paris tours.
Grand Explorer Tours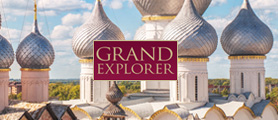 All the world seems in such a hurry these days. But your holidays shouldn't be hurried. Why pack everything into a weekend when you can afford to spend a week or two, really exploring? That's the idea behind Leger's Grand Explorer tours.
European Tours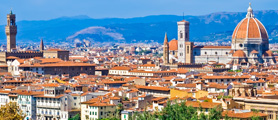 The great thing about a holiday to Europe is that you don't have to travel too far to find a land of surprising contrasts: stunning landscapes; bustling cities; cultural centers; majestic mountains; crystal clear lakes...the list is endless.


Christmas Markets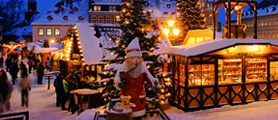 Christmas markets offer a different twist to the festive season; stalls bursting with traditional crafts, unusual gifts and local treats, they are ideal for a last-minute shopping spree! Each Christmas market has an enchanting character of it's own.



Departing
Days
Was
Save
Now
Italian Riviera, Tuscany & Rome


- Silver Service

- Grand Explorer
- Solo Travellers
- Silver Service
Departing
Days
Was
Save
Now
The Beauty of Lake Como
& Lake Maggiore


- All Inclusive
Delights of Valkenburg
& the Rhine Valley
The Italian & French Rivieras
Alsace, Luxembourg & Trier