 Leger Battlefield Tours by Coach
"Visit the Battlefields - Understand the History - Never Forget the Sacrifice"
Follow in the Footsteps of Heroes with Leger Holidays. We have a great collection of battlefield tours including: Flanders Fields - Britain's Bastion on the Western Front, Anzac Day Commemorations and the Victoria Cross Heroes of WW2 - Belgium, France and Holland. Take a look at some recommended tours below or use the search form above to find even more.
WW1 Tours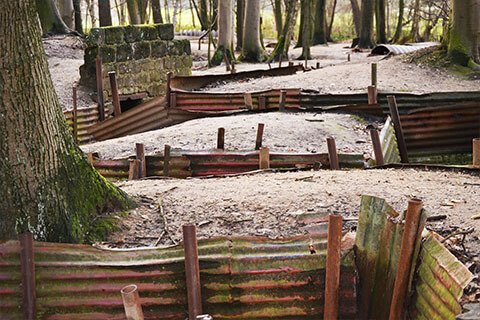 Western Front
Great introduction to the First World War battlefields looking at the key battlefield sites of the Great War on the Western Front in Belgium and France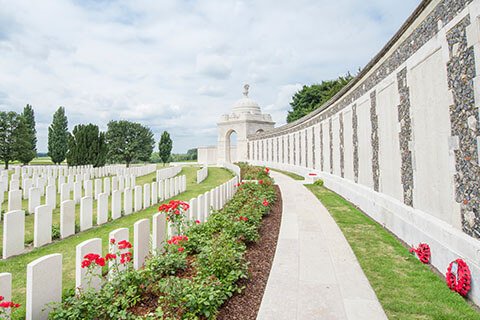 Armistice Day
Commemorate Armistice Day in Somme, Ypres or Mons on the annual tribute to the end of the fighting of WW1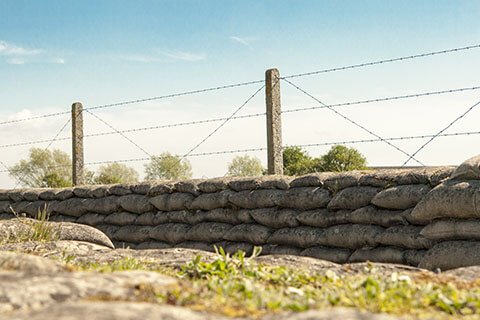 Beer & Battlefields
Combine many battlefield sites from both World Wars with visits to a selection of the best breweries, whose beers were drunk by the troops.
WW2 Tours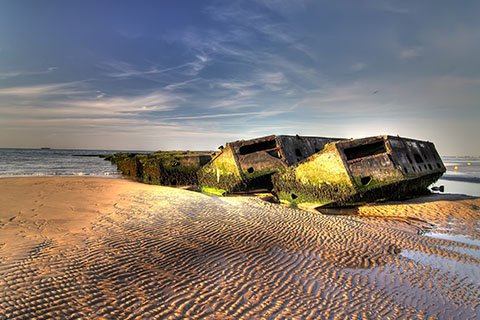 D-Day Landings in Normandy
See some of the most iconic D-Day locations. It was the turning point in the Second World War with the Allied landings on the Normandy coast.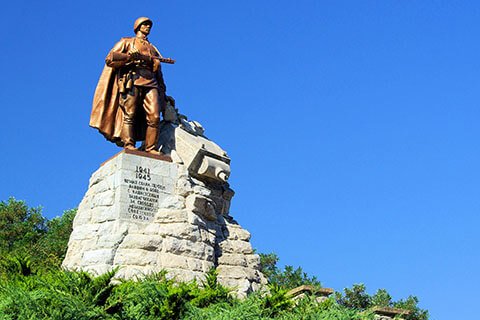 WW2 Sites in Germany
Travel to Germany to visit key sites that link to the rise and fall of the Nazi Regime during WW2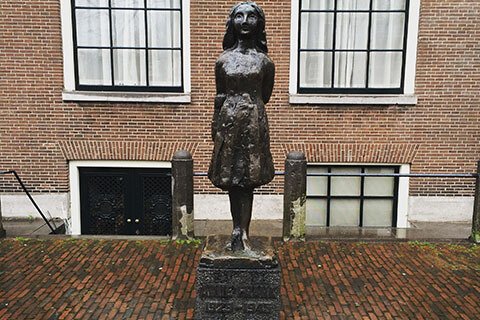 Understanding the Holocaust
The murder of more than six million Jews during the Second World War remains one of the darkest but defining aspects of the conflict.
Other War Campaigns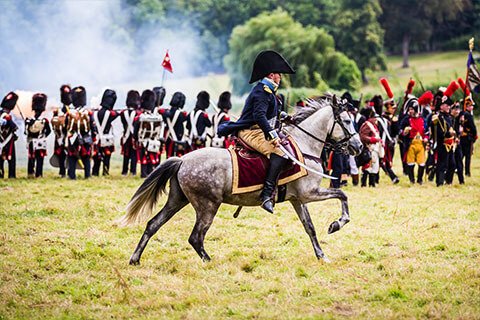 Walking the Waterloo Battlefields
Explore the key places of the Waterloo Battlefield like La Haye Sainte and Hougoumont. See how Wellington and the Allied coalition defeated Napoleon in 1815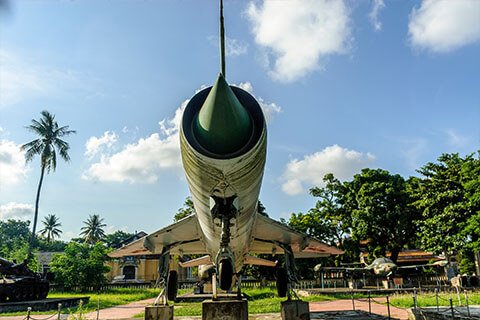 Vietnam War
Discuss the impact that the Vietnam war had on this beautiful country, by contrasting stunning scenerys with visits to the battle sites.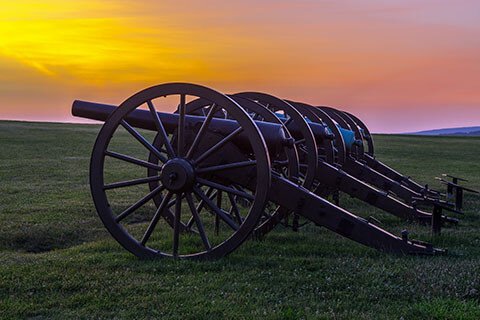 The American Civil War
Travel back more than 150 in American history to the American Civil War, the war between the States, which raged from 1861 to 1865.
Looking for more Battlefields Tours?
Remember, we are the UK's leading coach holiday website and have excellent value holidays to the UK, Europe and more with the widest choice and best prices.
We are working with the Foreign and Commonwealth Office (FCO) to help British nationals stay safe abroad. The FCO website (www.fco.gov.uk/travel) offers straightforward travel advice, top tips and up to date country information to help you plan your holiday. Stay safe overseas, know before you go.