Insight Vacations
Save 5% on all Insight Holidays
Insight Vacations offer a vast range of tours in Europe, North America and the Indian Sub Continent. Unlike other operators, Insight always put you where it's happening, with their hotels located at the heart of the action on every tour. There is no more inspirational way to discover the world with Insight Vacations. Their premium escorted journeys are designed with immense care, always striving to exceed their customers' expectations.
Search for tours to popular destinations below with Insight or check out their current special offers.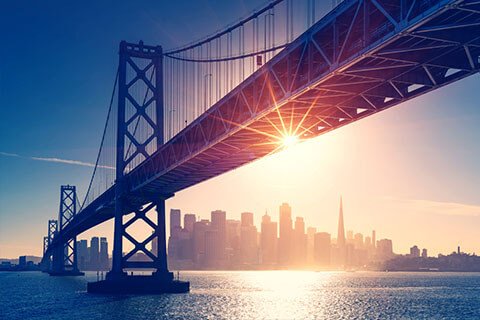 Escorted Tours to USA
Experience USA at it's best. Stand beneath the Statue of Liberty, Marvel at Mayan culture, roam through the majestic towering forests.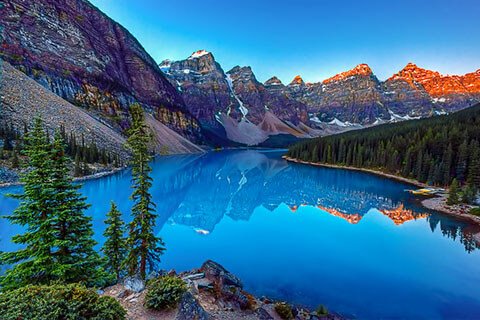 Escorted Tours to Canada
Canada is teeming with wildlife and is rich in cultural tradition. Sightseeing, shopping and entertainment, Canada has it all.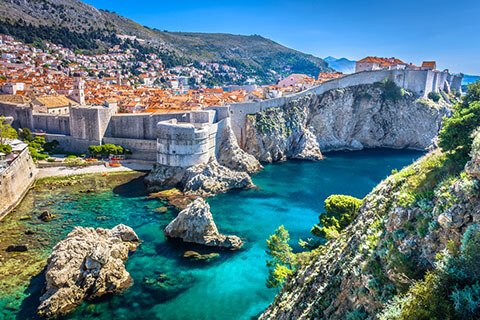 Tours to Europe
Varied landscapes, magnificent scenery, history galore, a treasure trove of art and architecture. There is plenty to choose from with Insight's European Itineraries
About Insight Vacations
For over 35 years Insight Vacations has been designing the world's finest escorted touring itineraries. They are experts in touring Europe where they visit 43 European countries, the most of any operator. They are the leading escorted tour operator in the Eastern Mediterranean and offer the same legendary high standards and perfectly planned touring itineraries to guests travelling to North America, India and Nepal.
There is no more inspirational way to discover the world than with Insight Vacations. Offering luxury and premium escorted journeys that are designed with immense care and an unwavering commitment to exceed customers' expectations. From the moment you join an Insight tours you can simply relax and enjoy the unique blend of outstanding quality, unequalled access to Europe's treasures and unmatched comfort and service. Their tours offer exceptional value too, as all of their featured experiences are included in the price.
What makes Insight Vacations so unique?
Exclusive to Trafalgar, Be My Guest dining experiences connect you with the essence of a destination as only an insider can. They take you into family homes, working farms, vineyards and other unique family-run establishments to savour authentic food and wines for a true taste of local culture.
Central Hotels
You will stay in the best hotels in great locations with shopping and dining right at your doorstep.
National Parks
With Insight, you are never just a day-tripper. Stay overnight in great National Parks.
Private Tours & Exclusive Sightseeing
You will enjoy special private visits, outstanding experiential events and unique, unforgettable personal touches.
Free time at every stop
Insights unique promise of great locations at every stay ensures you have the freedom to see the sights your way, in your own time.
Authentic & Engaging
They'll inspire you with a cocktail mixology tutorial in Hawaii, a Creole & Cajun cooking class in New Orleans and an engaging, hands-on demonstration of outdoor cooking overlooking the Mississippi in Baton Rouge
Special Excursions
Enjoy special wine tastings while riding the Napa Valley Wine Train through California's fabled wine country and sail on the Maid of the Mist at Niagara to name a few..
Truly relaxed stays
Insight include mostly 2 & 3 night stays on every itinerary.
Fantastic included meals
Many breakfasts and amazing dine-around evenings are included in the price of your tour.
Travel Business Class
Your comfort is paramount, that's why Insight reconfigure their seating for just 40 guests creating up to 100% more legroom than a typical touring coach.
VIP door-to-door transfer service
Their holidays begin and end with our unique and truly unrivalled private VIP door-to-door airport transfer service.
Looking for more escorted tours worldwide?
Visit us on tourandexplore.co.uk or call our pleasant and experienced staff on 020 8234 1532 today!