Save 10% on all Insight Holidays
When you book with Coachholidays.com






Insight Vacations
Insight Vacations offer a vast range of tours in Europe, North America and the Indian Sub Continent. Unlike other operators, Insight always put you where it's happening, with their hotels located at the heart of the action on every tour. There is no more inspirational way to discover the world with Insight Vacations. Their premium escorted journeys are designed with immense care, always striving to exceed their customers' expectations.
Search for tours to popular destinations below with Insight or check out their current special offers.
Tours to USA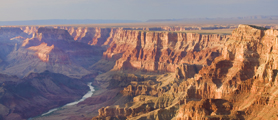 Experience USA at it's best. Stand beneath the Statue of Liberty, Marvel at Mayan culture, roam through the majestic towering forests.
Tours to Canada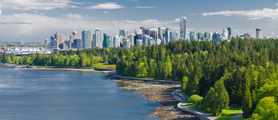 Canada is teeming with wildlife and is rich in cultural tradition. Sightseeing, shopping and entertainment, Canada has it all.
Tours to Europe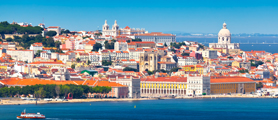 Varied landscapes, magnificent scenery, history galore, a treasure trove of art and architecture. There is plenty to choose from with Insight's European Itineraries.

Insight Vacations -
Tours to UK and Europe

- Land Only
Savings up to £2492 per couple
Departing
Days
Was
Save
Now
Country Roads of
Southern Italy & Sicily
Normandy, Brittany
& the Loire Valley
Warsaw & the Baltic States
Insight Vacations -
Tours to North America
Savings up to £1016 per couple
Departing
Days
Was
Save
Now
Wonders of the American West
Terms & Conditions: Offers expire 30th June 2017. Subject to availability.