Air Holidays
Holidays by Air – it is a quick way to get to any part of the world and enjoy escorted holiday on a luxury coach in the distant lands. Nothing looks far as soon as you reach the skies on a plane. With air holidays you spend less time on travelling, saving more time on your actual holiday. Fly to the best destinations of Europe and Worldwide and explore your chosen destinations with our guided coach tours and excursions.
Escorted touring has become increasingly popular over recent years, this page is dedicated to helping you find one. From the spectacular Grand Canadian Rockies to the highlights of China and the Yangtze River, these tours offer an amazing and personal view of the world.
At Coachholidays.com you always will find many great deals and discounted holidays from the UK's leading tour companies.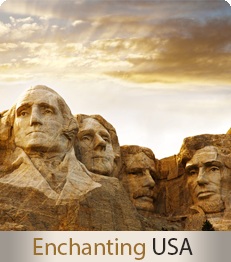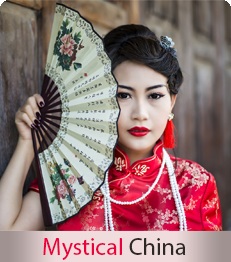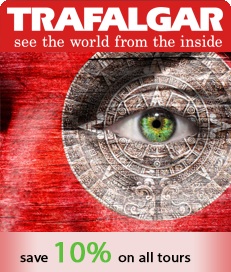 Enjoy unique and authentic Insider Experiences that truly immerse you in the local culture and customs.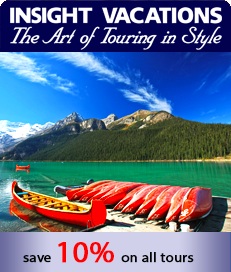 Premium escorted journeys designed with immense care, always striving to exceed the customers' expectations.
<!-End RightCol-->