Emmerdale - The Tour
Great and exciting short breaks for Emmerdale's fans
Discover secrets and facts behind the making of the multiple award-winning TV soap. With 2019 dates just released, this is your chance to experience Emmerdale – the Tour. A guided walking excursion of the actual set of the much loved TV show, you'll get to visit iconic sights of Emmerdale's filming locations, set on the vast and beautiful Harewood Estate, in the sprawling county of West Yorkshire.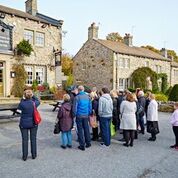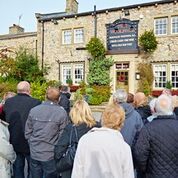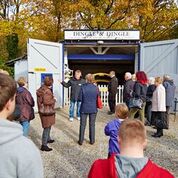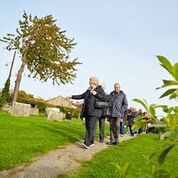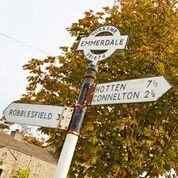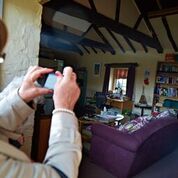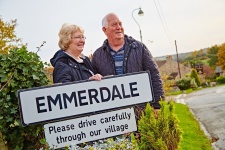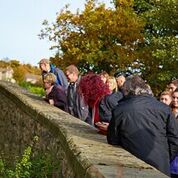 Emmerdale ™ & © ITV Studios Ltd (2019). Licensed ITV Broadcasting Limited. All rights reserved.